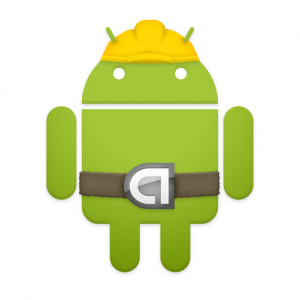 This morning Google announced a brand new Google+ page for Android Developers.
The goal is to create "a place for Android developers everywhere to meet, share, and connect with the people behind the Android developer experience".
The Android Developer Relations team will be hosting Google+ Hangouts from this page, and even calling in some external developers to talk about how their apps are made. If you're keen to sit down for a chat, check out the weekly Android Office Hours on Google+.
The page was only created a few hours ago, but already holds some great info. It's great to see Google reaching out to developers in this way, and I'm looking forward to seeing what comes in the future.

Check out the Android Developers page on Google+