A few people have asked whether LeadBolt is a reliable advertising network, and how quickly developers are paid. I've been using the network for a few months now, with very good results. Using the new app wall format, I've been getting an eCPM of $1.86.
Here's my first payment notification from December last year.  Yes, LeadBolt does pay developers 🙂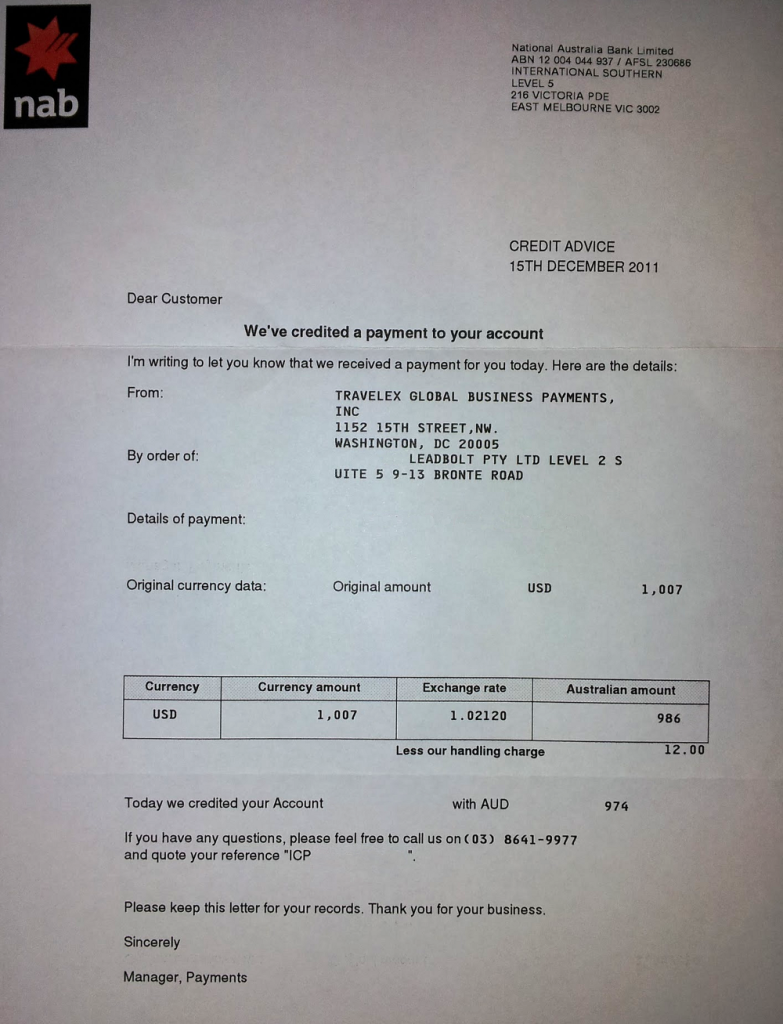 You can sign up for LeadBolt here.