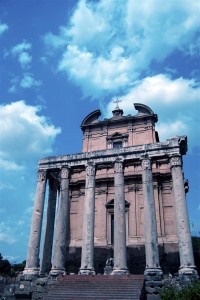 Today I'd like to announce a bit of a new direction for this website. I've just launched an official forum, associated with the blog. It's available at http://www.makingmoneywithandroid.com/forum/.
There's a couple of reasons why I decided to launch this forum. I've been getting a lot of email queries lately, which would probably be of general interest to many blog readers. Questions about how I developed an app, or details about the monthly income reports, as well as more general Android queries. Rather than communicating with people individually over email, it would make a lot more sense to post these questions publicly so everyone can benefit from them.
But also also I'd like to give others an opportunity to contribute their knowledge & experience in a public setting. Not everyone has their own blog, and even if they do, it might not have a large readership yet. My hope with this forum is to provide a place where Android developers can share experiences & code, with a focus on marketing and making a profit from their apps.If you are a developer or business manager of your software business contact Future sharks for directions.